Submarine Cable Yarn is using for submarine cables,it is also called Submarine Cable Armouring Yarn and Subsea Cable Corrosion Protection PP yarn,Offshore Cable Bedding PP Yarn.
100% virgin PP raw material,best material property,best breaking load,good effect of cable filling,makes the cable round and smoothm,suitable for marine cable,elevator cable,no knots,can be packed on the wood drums.
1. Use: For cable filler, OPTICAL FIBER FILLER, SUBMARINE CABLE
2. Type: 0.5mm-10mm; 10000D, 20000D, 30000D, 50000D
3. Composition: 100% VIRGIN PP
4. COLOR:BLACK OR YELLOW Usually
Submarine Cable Yarn table:
Specificatioms
Item
Unit
standard
Remark
Fineness
D
specification± 8%
0.5mm-5mm
Breaking
g/d
2.3-3.8
tenacity
Tensibility
%
< 20
shrinkage
%
< 10
120*30min
in hot air
Appearance
Natural Color or any colors,
Submarine Cable Yarn picture1: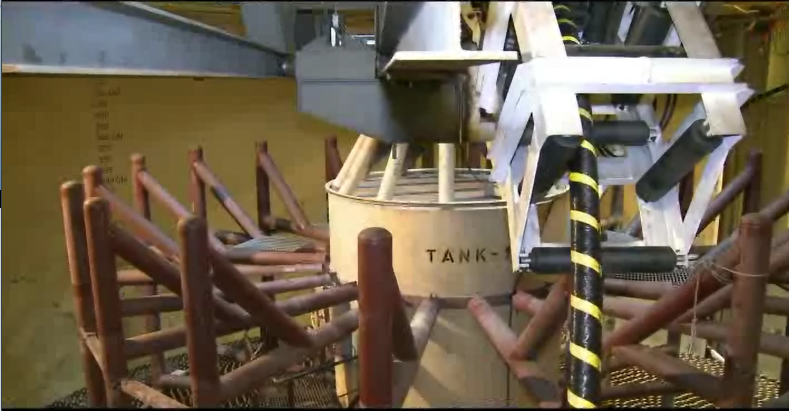 Submarine Cable Yarn picture 2.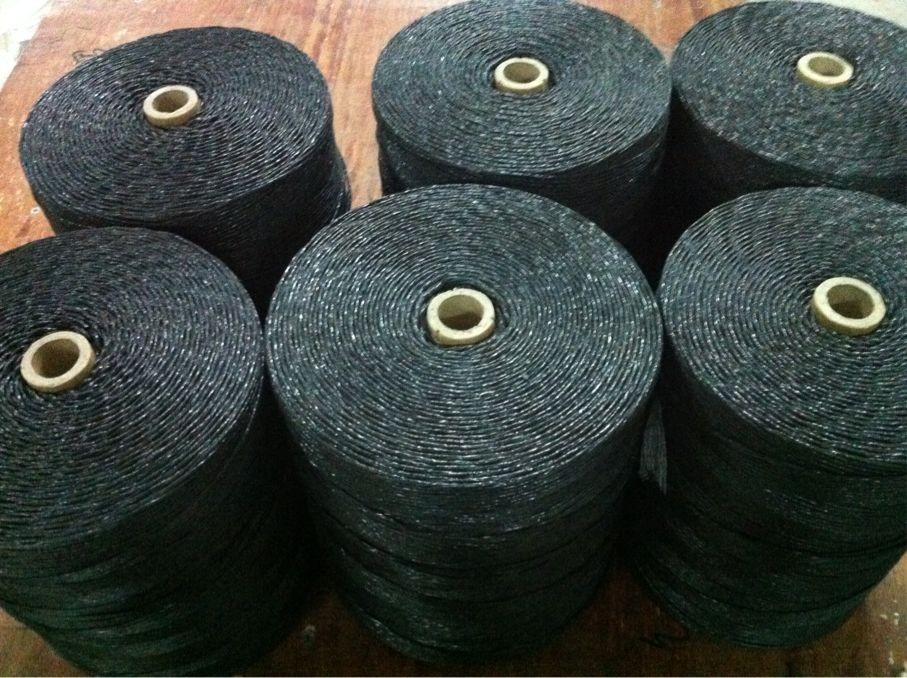 Submarine Cable Yarn picture 3.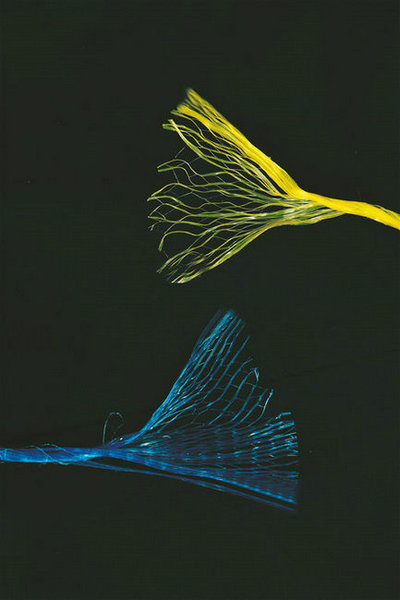 Function of the Submarine cable filler in the submarine cable component:
A)It ensures that the cable is of good roundness.
B)It can improve flame-retardant class of the cable when use filler with high oxygen index.
C)It can fix the cable core in a stable position.
D)It can increase cable's tensile strength.