PP Packing Rope is made from 100% virgin Polypropylene.
It is use for baler, package, tying and hanging. PP Packing Rope is widely used for industrial field, such as: hanging banner, gift box, packing food etc.
PP Packing Rope particularly suitable for high density bales.

This is uniform roll size and color can be customized. The useful life of PP Packing Rope is between one and two years.

The price is more favorable than other company.

Advantages of PP Packing Rope

Extra tensile strength

Hight UV Treated
Cheap Price

Can customize the package in ball shape or cylindrical, feature can be raffia or string.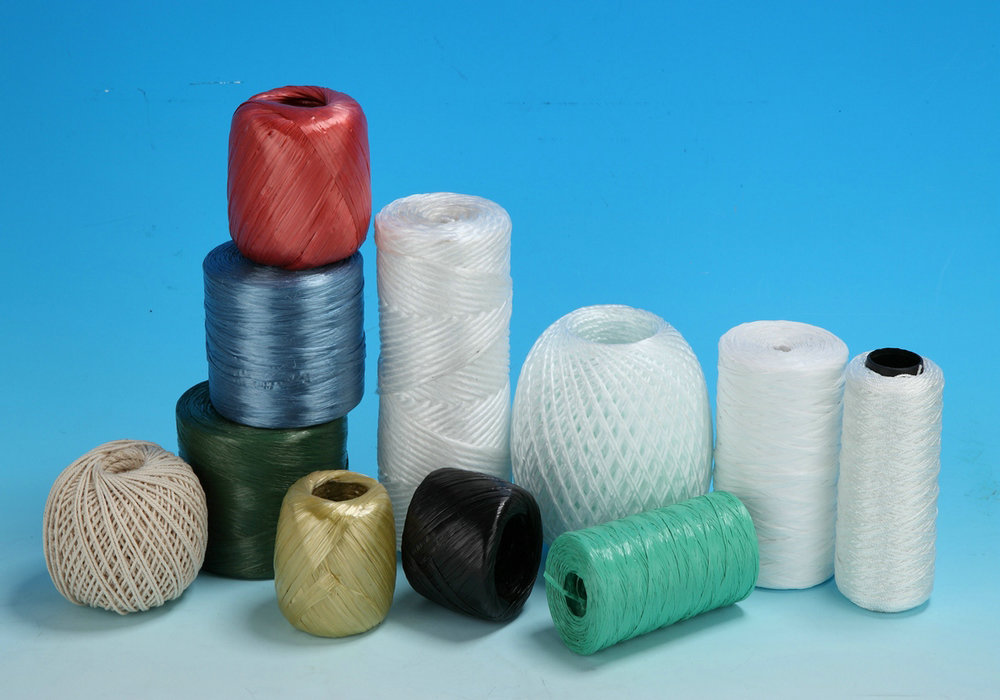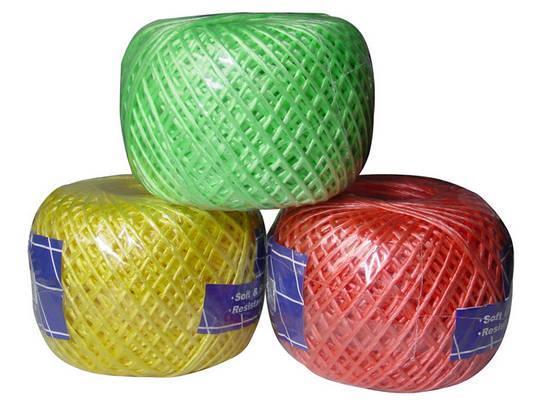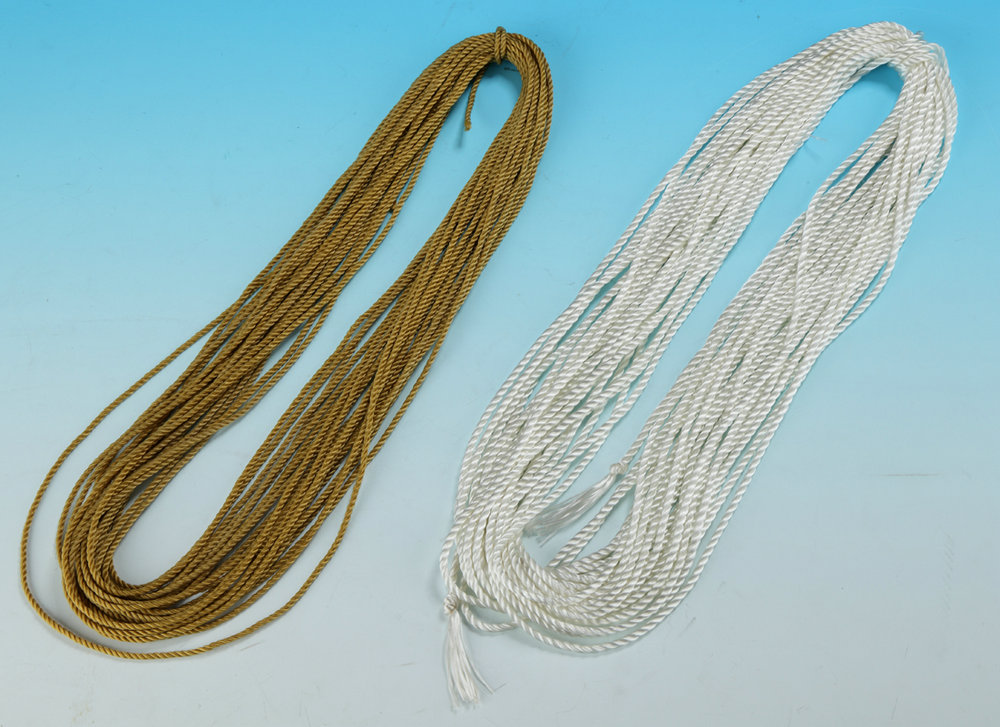 Denier:12000-72000
Diameter:1.5-6mm
Material: 100% virgin Polypropylene
Packing: 5Kg/spool.woven bag, sepera
Application: Package, Tying, Hanging and widely used for industrial field