Pp Filler Yarn:
PP Filler Yarn is for wire and cable filling materials, it is not high price, good effect of cable filling, no knot packing, can be used for kinds of cable and wire.
Usually the size from 2000D to 1,000,000D, diameter from 0.5mm to 30mm.
white color, cheap price.
The PP filler Yarn have different quality grade. such as 0.3g/d,0.7g/d,
PP Filler Yarn Table:
Item
Unit
Standard
Remark
Denier
D
Specification ± 8%
3000D_ 300000D
Breaking tenacity
g/D
or > 1.0, or> 1.7


Elongation
%
< 20


Heat shrinkage
%
12
120 30min
Appearance
color or white no obvious stations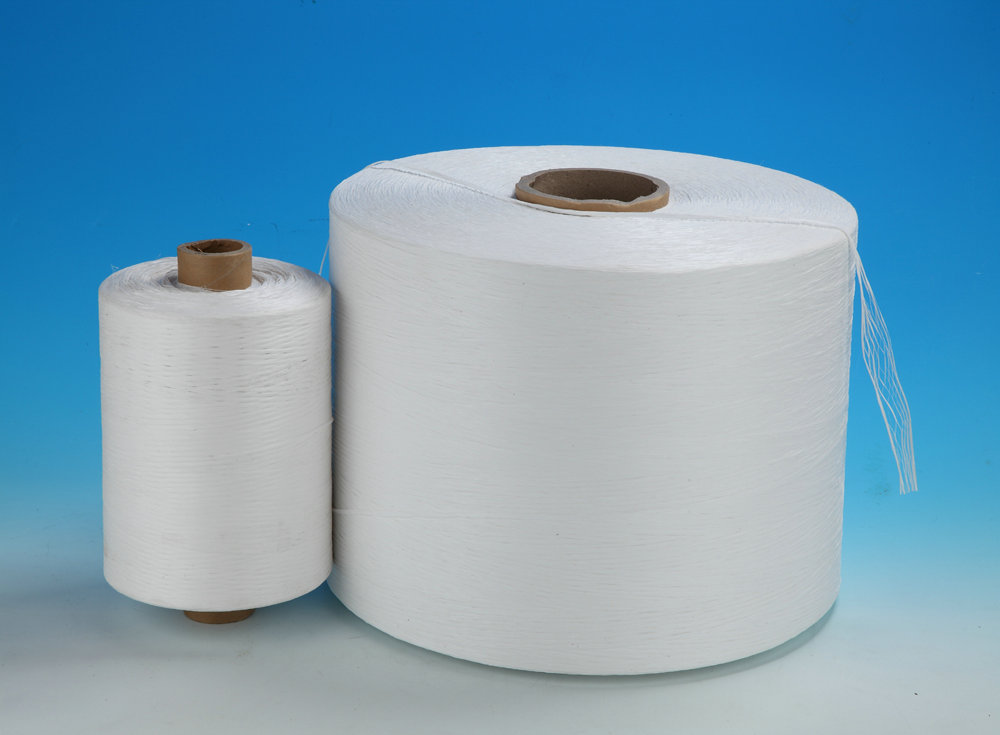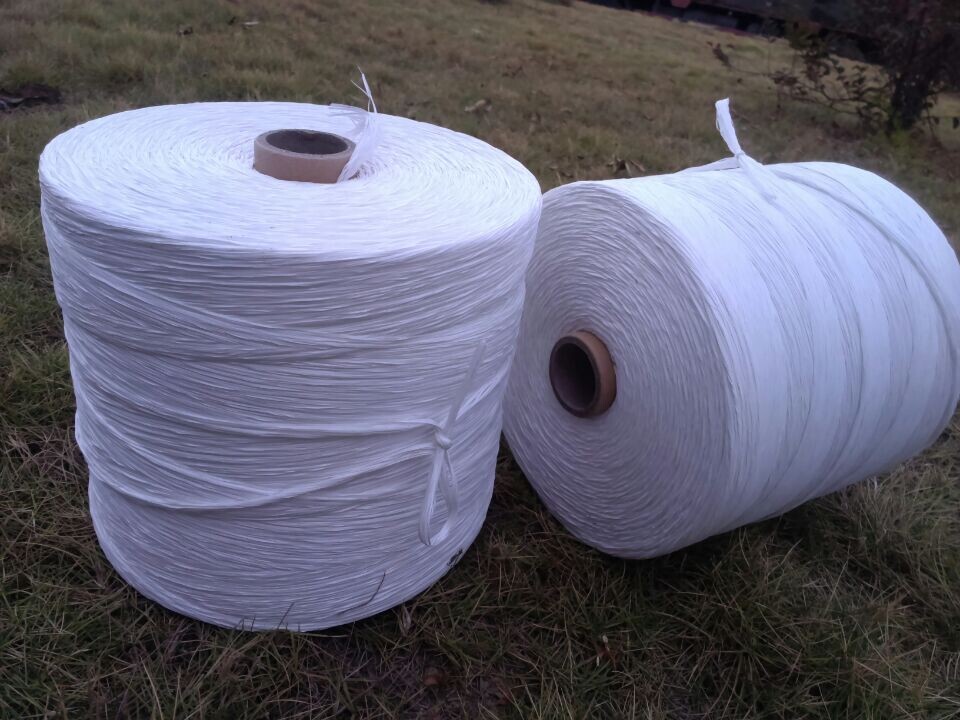 PP Filler Yarn
Use: For cable filler, OPTICAL FIBER FILL
Denier: 2000D-500KD
Twiste and Plain(Non twisted)
1. Material: 100%Polypropylene or PP+Caco3
2. Application: It is used for filler of the flame-retardant, fire-resistant, LSOH flame-retardant, fire (oxygen) separated, LSLH flame-retardant cables.
3. Function of the filler string in the flame-retardant cable component:
A) It ensures that the cable is of good roundness.
B) It can improve flame-retardant class of the cable when use filler with high oxygen index.
C) It can fix the cable core in a stable position.
D) It can increase cable's tensile strength.