Luminous Yarn is also glowing yarn .
Glow yarn is the use of principle that special materials absorption lights and shine light,they absorb any visible lights for more than 15 minutes and storage of light energy,then they can shine light more than 12 hours in the dark.There are mainly two types luminous yarn : Polyester material luminous yarn and PP material luminous yarn .
They are widely used in fire-fighting field , construction field , and the emergency occasions.
Material : polyester, PP, PA
Specs : 120D-300D
Application : Embroidery, textile, tape, fabric.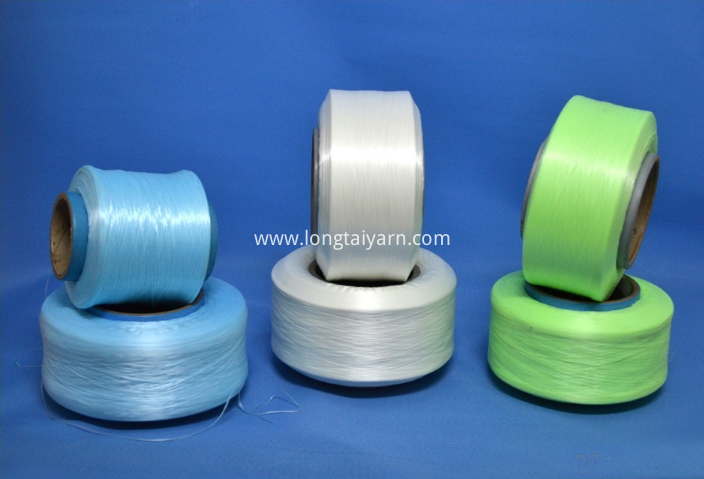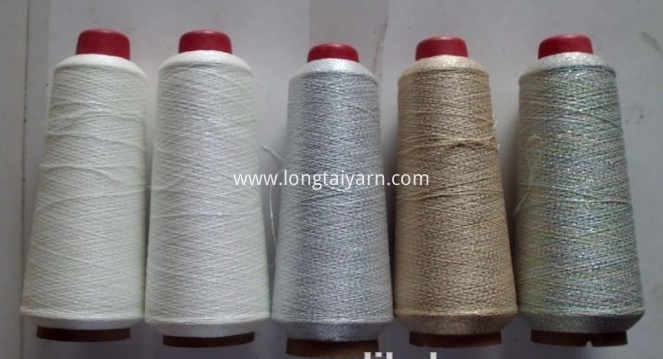 PP Luminous Yarn

Material : Polypropylene ;
Specs : 300D - 900D ;
Application : Embroidery, textile, tape, fabric, gloves, jewelry and so on