Cable Wire Material
Cable Wire Material specifically refers to wrapping material, such as all kind of tape, fire resistant Mica Tape, AL-PET Tape, PP Form Tape and PVC Wrapping Film
Cable wire material is for wire and cable wrapping materials, it is not high price, good effect and good protect of cable, will make the cable and wire smooth.
Tape:
Usually the thickness of tape from 15 um--150 um, white color. All kind of tape is suitable for special cables, cabtyre cables, power cables, telecommunciation cables and optical fiber cable, weight is ligher, low cost, and thickness is thin, flexibility is good. Feel soft and fine, thin and tough, moisture adsorption. It is suitable for all kinds of wires and cables
PVC Wrapping Film:
Usually the thickness of film from 20-100 um, transparent color. Electric PVC cable wrapper/ film is widely used in electrial wires, cables, aluminum alloy doors and windows, various steel, precision roller, hardware accessory, furniture, building decoration materials and so on.
AL-PET Tape: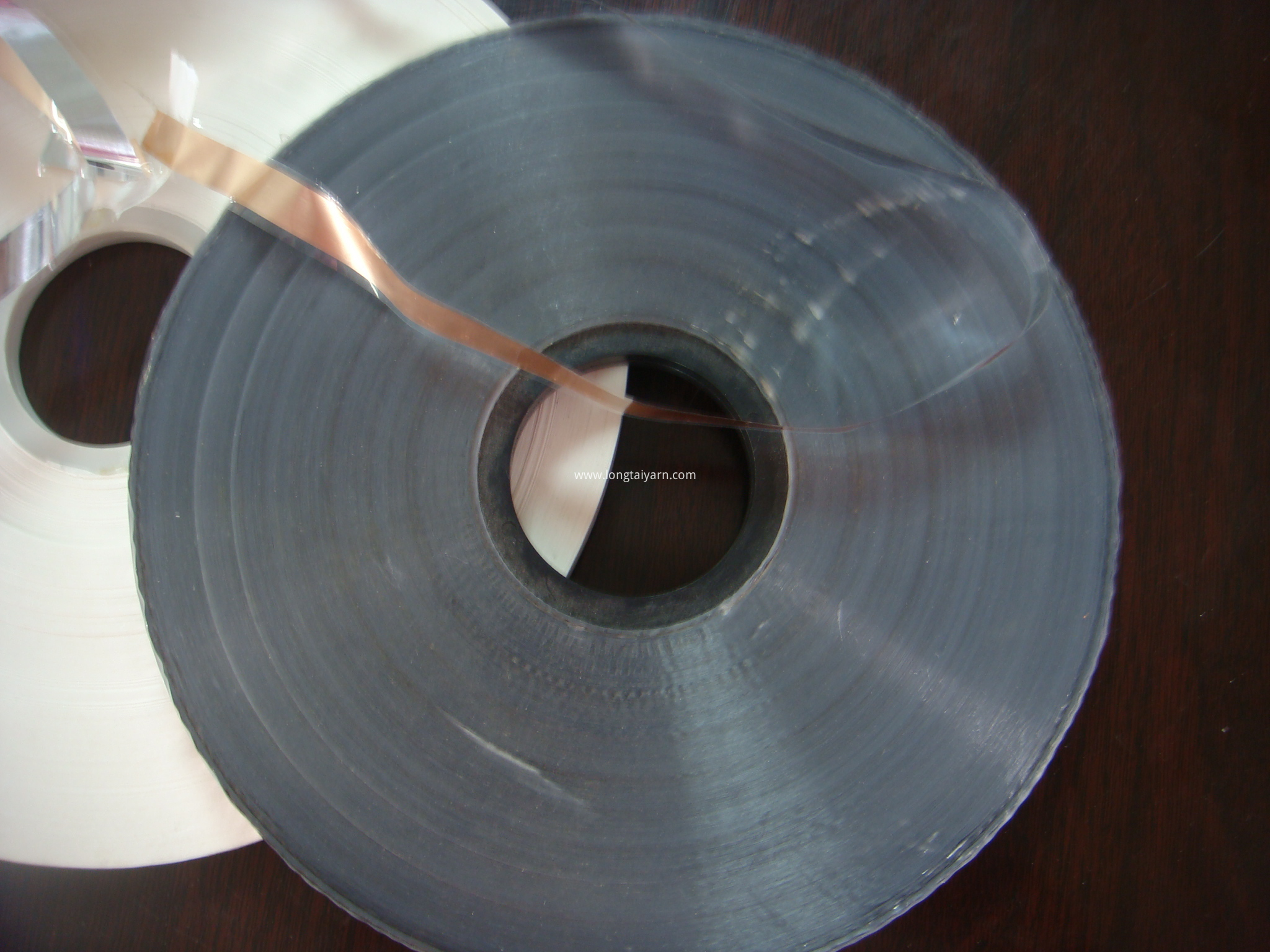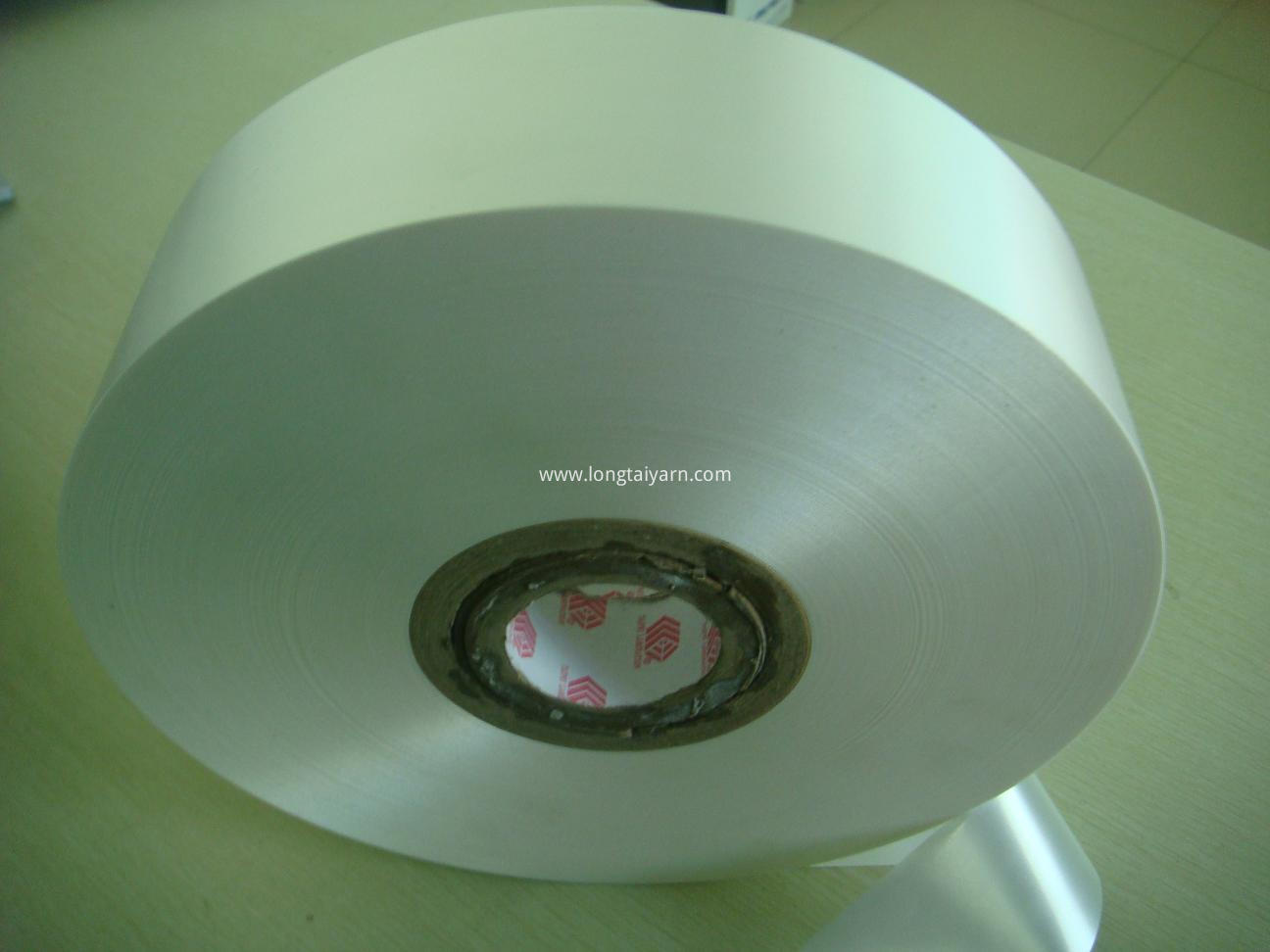 PVC Wrapping Film: